Our services for your project success
We implement your app projects cost-effectively!
Starting with the requirements analysis, through the conception, seamless interfaces and integration
into existing software landscapes to roll-out, operation and maintenance.
Mobile App Solutions for Business
We make your app project a success! You can rely completely on our professional expertise, because we have already successfully implemented more than 340 app projects.
More about our services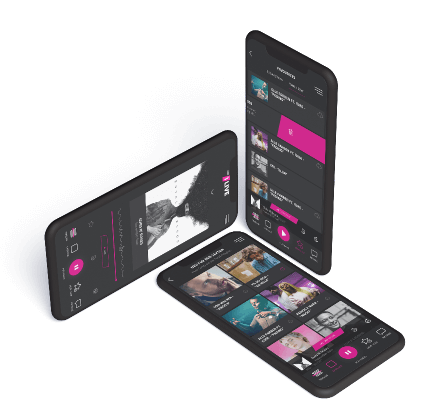 Interfaces &
Cloud solutions
In addition to application development, we also create interfaces in existing software systems for complete integration of mobile applications in cloud or on-premises system landscapes.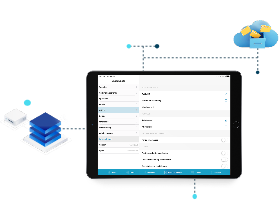 Expansion of your development team
If you already have an existing development team and need more highly qualified developers, we can help you with our network.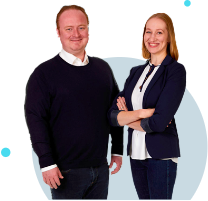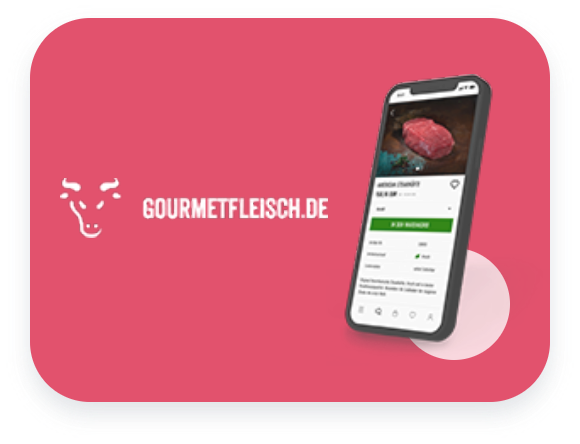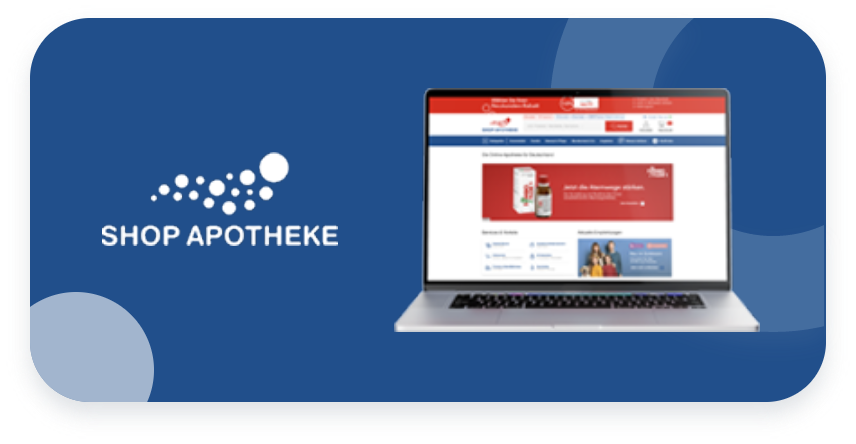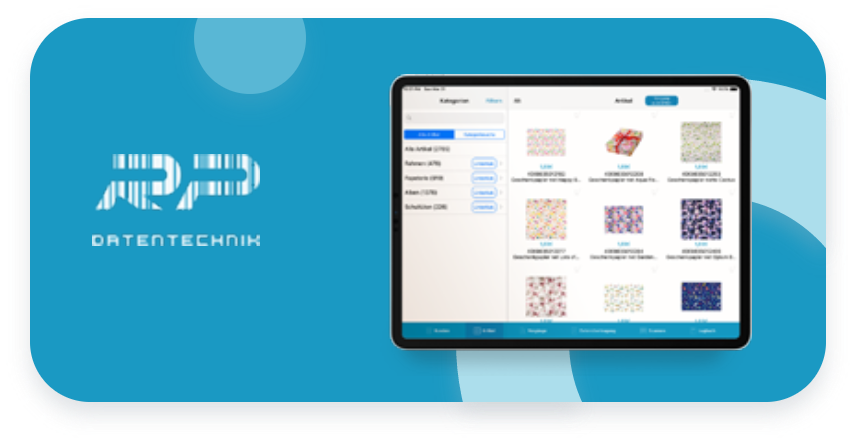 Case Study
We transform your successful online store into a mobile app
Download our case study now with additional information and learn how we proceeded in our successful customer projects.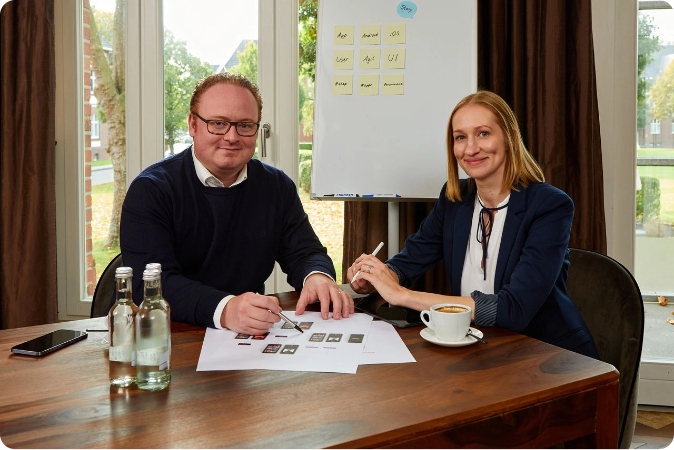 Get to know us better
May we introduce ourselves?
Cluster One is based in Mönchengladbach and employs a team of more than a dozen full-time developers in the areas of app, frontend and backend development. Our team is international and works from any location.
Our values
Why work with us?
Cluster One relies on a small, very efficient development team. As a customer you are directly supported by the managing director Marlon Meuters and additionally by a project manager.
You as a customer and your project always have top priority for us! We do without expensive offices, big team events, feel-good managers or similar. Our developers are well paid, have time for their families and enjoy doing their job.
With these efficient structures, high motivation, competence and 12 years of experience we are fully committed to you and your projects!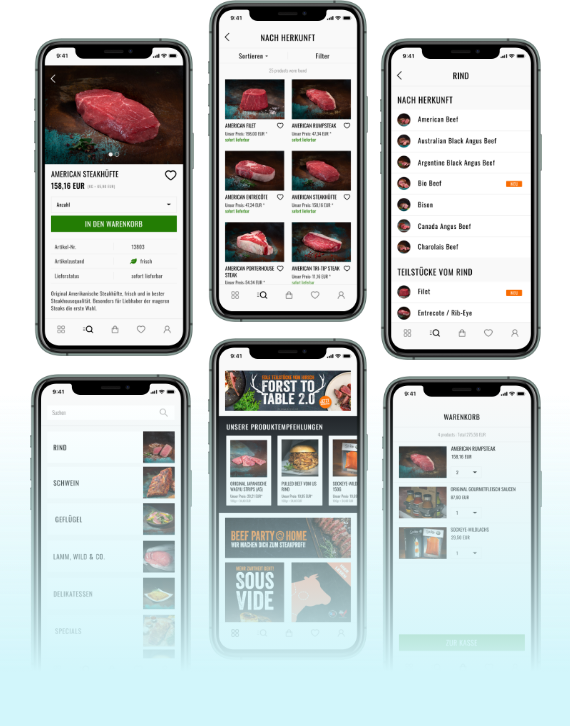 Experience
Experience and competence are the basis for solid results, that's why we are proud to look back on more than 340 successful projects. Our customer feedback speaks for itself!
Continuity
Our team has a very low turnover. Many developers have been with us for 6 years. We have even been serving some customers for 10 years.
Fairness
We believe in respectful business relations, therefore our conditions are transparent, demand-oriented and competitive.
References
A selection of customers and partners, with whom we were allowed to realize projects: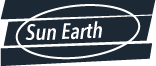 Your topics are important to us!
That is why we look forward to hearing from you. Via this link you can directly make an appointment for a free initial consultation with me. I will gladly take time for you personally.
Schedule your free consultation now
Error: Contact form not found.